Lush Inspired Mini Melter Sampler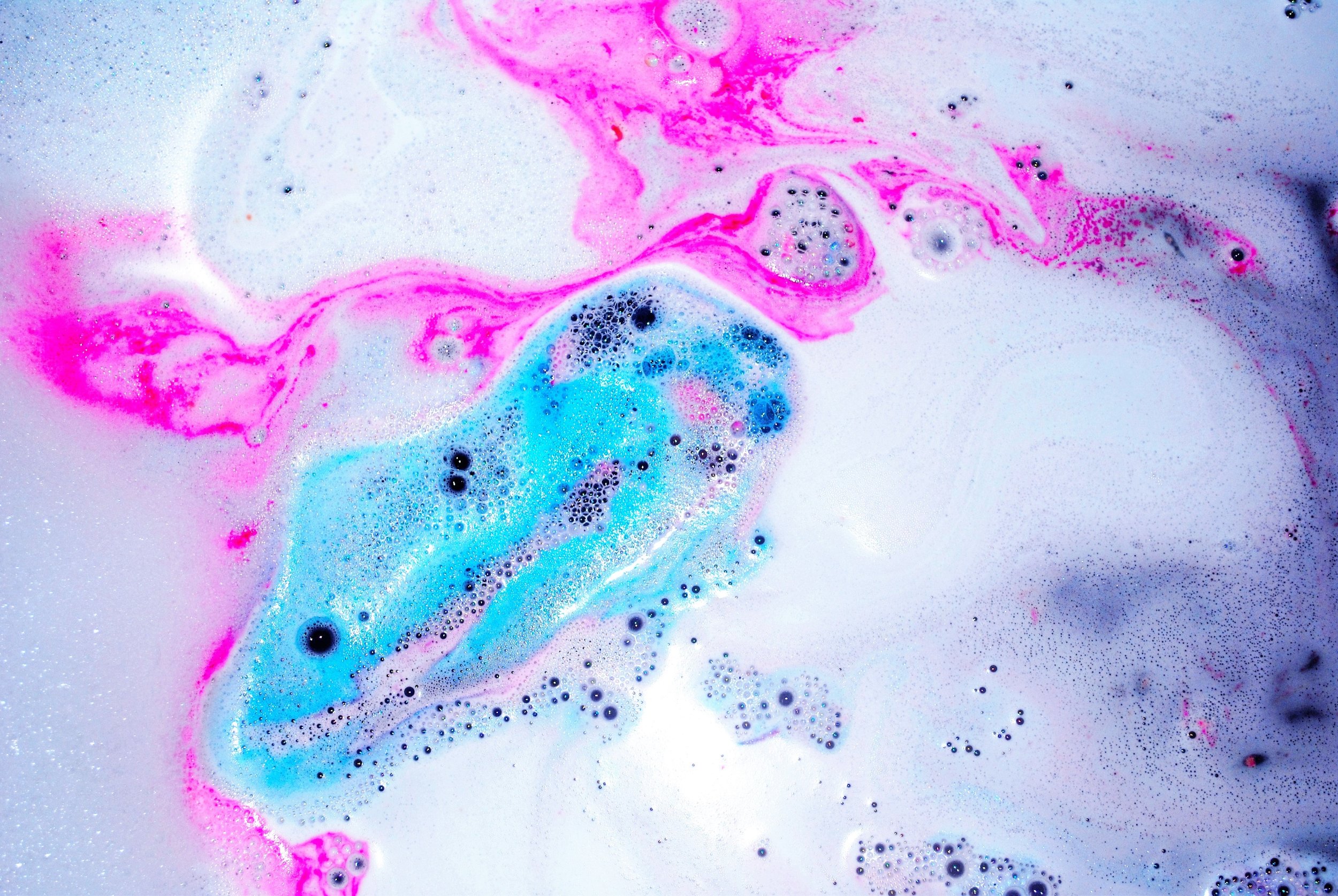 Lush Inspired Mini Melter Sampler
This is a collection of our top selling Lush inspired scented wax Mini Melters, and the perfect way to try a lot of scents at once!
9 -11oz total, samples of each scent listed:
29 High Street, American Cream, Avobath, Snow Fairy, So White, and The Olive Branch
pssst - you can fit 3 samplers in a USPS padded flat rate envelope!
This listing is for one sampler of our hand blended scented wax melts. Simply put one or two pieces of wax in your wax warmer and enjoy the amazing fragrance that fills your home.